Icebreaker Hike Light Crew Socks (Men's)
An Ideal sock for year round comfort on the trail, the Men's Hike Light Crew sock combines breathable, temperature regulating merino with Nylon for miles of durability. Keep your feet happy, and your adventures will always be great! 60% Merino Wool, 37% Nylon, 3% LYCRA® Medium = 82 g
An Ideal sock for year round comfort on the trail, the Men's Hike Light Crew sock combines breathable, temperature regulating merino with Nylon for miles of durability. Keep your feet happy, and your adventures will always be great!
60% Merino Wool, 37% Nylon, 3% LYCRA®

Medium = 82 g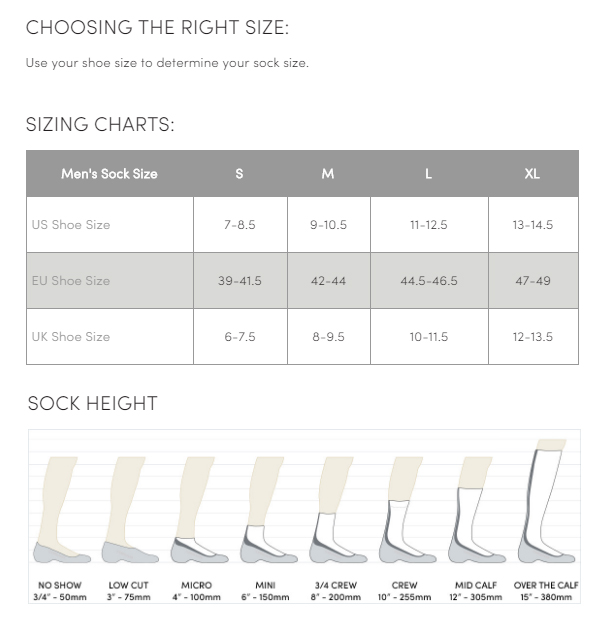 Returns Policy
You may return unused and unwanted products within 30 days of purchase. If the product in faulty and needs returning please contact us at info@findyourfeet.com.au or 0466 906 167
If you need to return a product please contact us. info@findyourfeet.com.au 0466 906 167
Shipping
Postage is free and Express Posted via Australia Post for orders over $100.
Orders under $100 are given the following options.
Standard Australia Post Delivery $9.95
Express Australia Post Delivery $24.95
For any postage questions please do not hesitate to contact us.